Free Estimates Cell - 732-744-4327 Office - 732-940-0918 Ask For Tom

With over 35 years of experience. A Stroke of Genius Painting & Wallpapering has the experience and the know how to do the job right and at a fair price. Combine that with personalized, friendly, professional service and you will know why we have been in business for so long. Over 90% of our customers become repeat customers and many of those become our friends. We strive hard to provide little inconvenience to our customers
A Stroke of Genius Painting & Wallpapering uses only quality Brand name products to ensure you get the best quality job possible. And we do not mark up our material costs as most other contractors do. You only pay what we pay. We simply pass on whatever savings we get to you.
A Stroke of Genius Painting & Wallpapering is owner operated. The owner, Tom Mendez, takes pride in being present throughout the process of the project. On most jobs he can be found working, or at the very least overseeing to ensure that the project meets his high standards.

We offer a wide variety of services to help our customer "one stop shop" with their project. If there is something we can't do,we can recommend a contractor that does do it. Our years of service has put us in contact with some of the BEST in the industry.

With over 30 years of experience we can offer expert advice. Be it in helping with custom color matching and selection or in the various products that are available.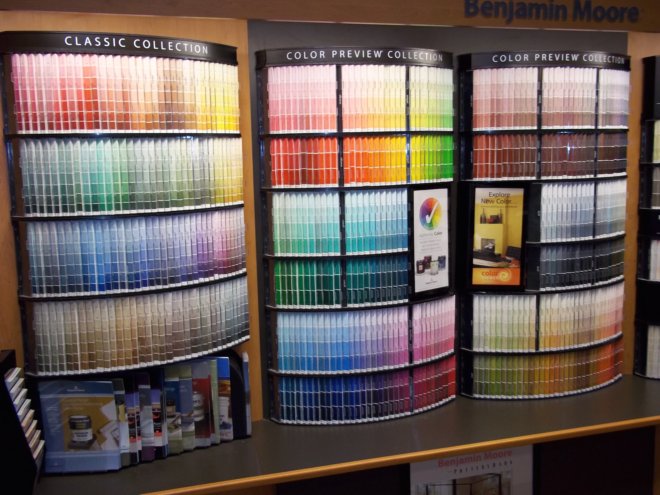 With literally thousands of colors for you to choose from the only limit on color combination is your imagination!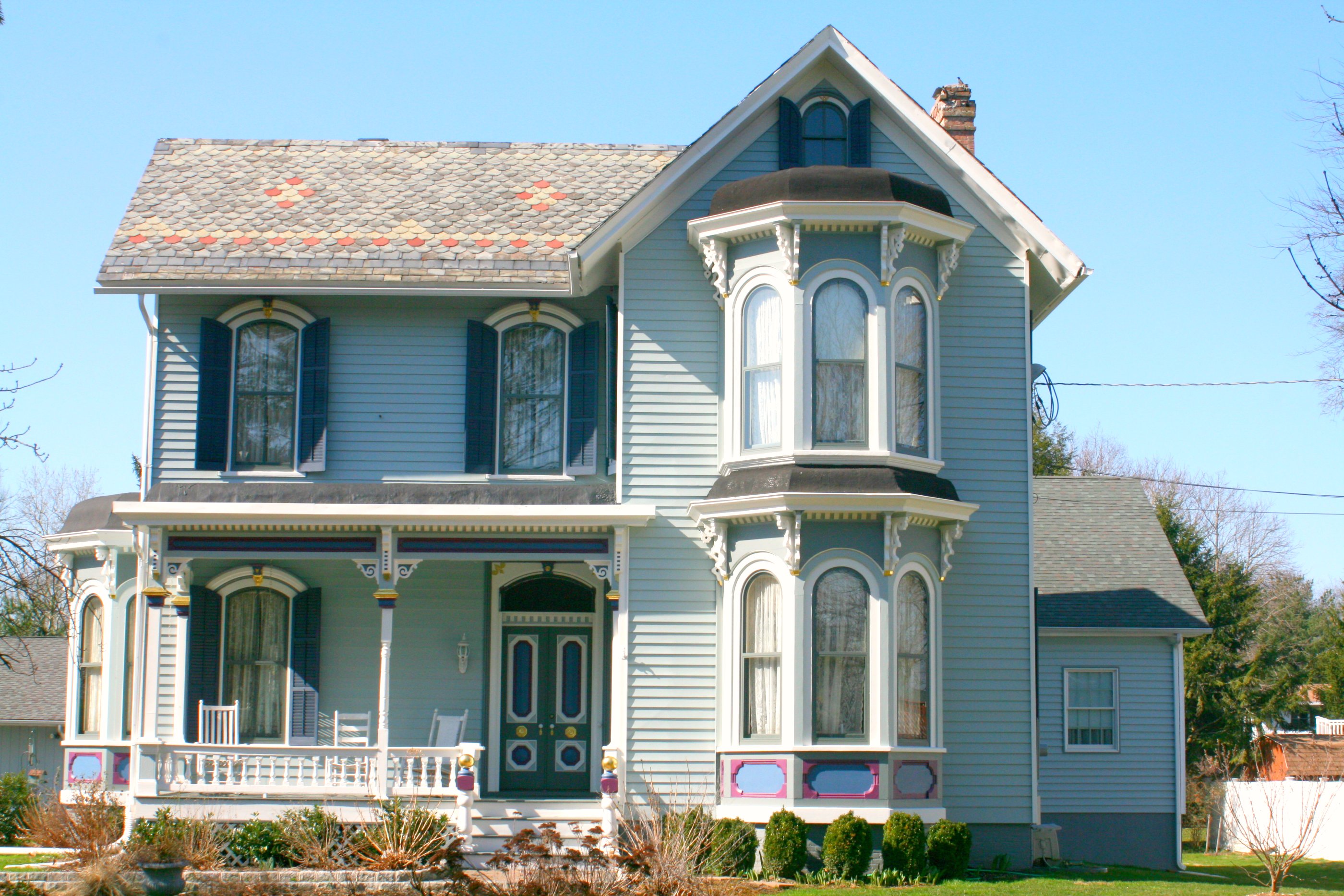 A Stroke of Genius Painting & Wallpapering contractor Kendall Park South Brunswick NJ 08824
N.J Home Improvement Contractor License#
13VH02368000